Geekvape L200 Aegis Legend 2 Kit
Ex Tax: £51.67
Availability: In Stock
Brand: Geekvape
Product Code: L200KIT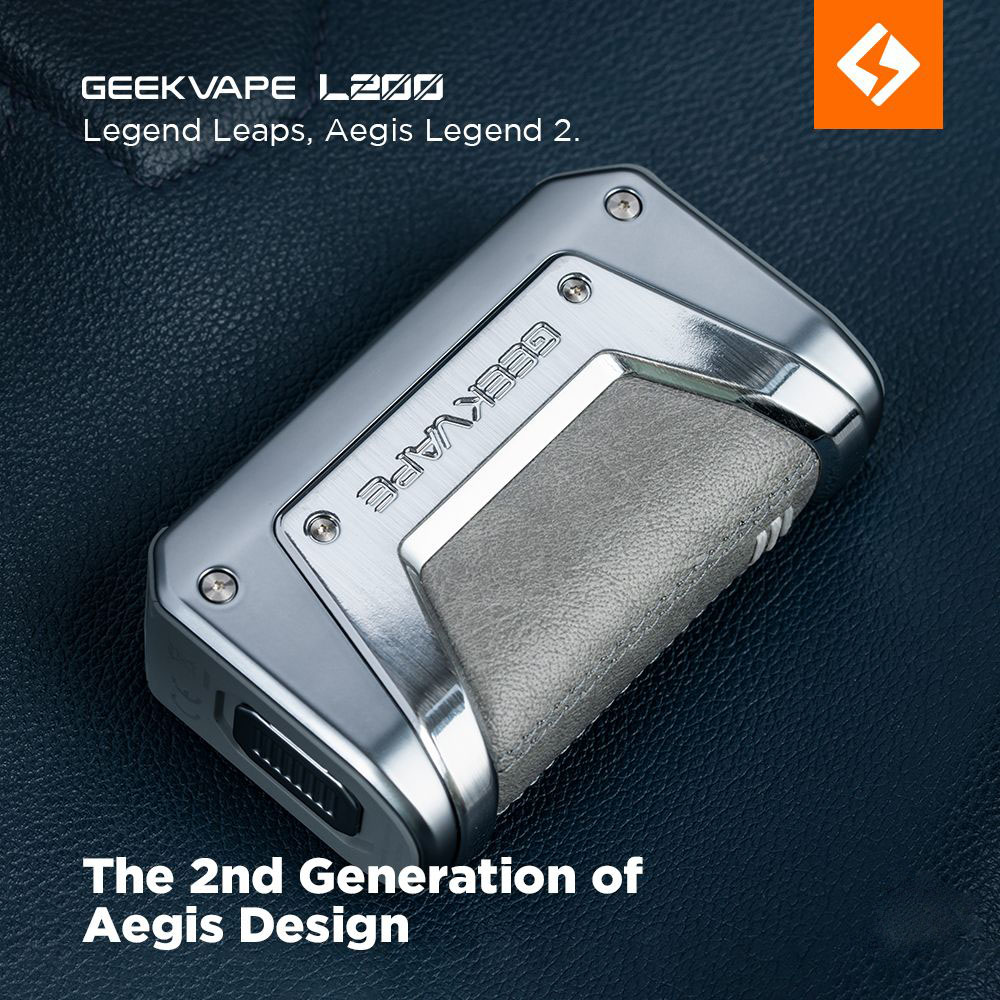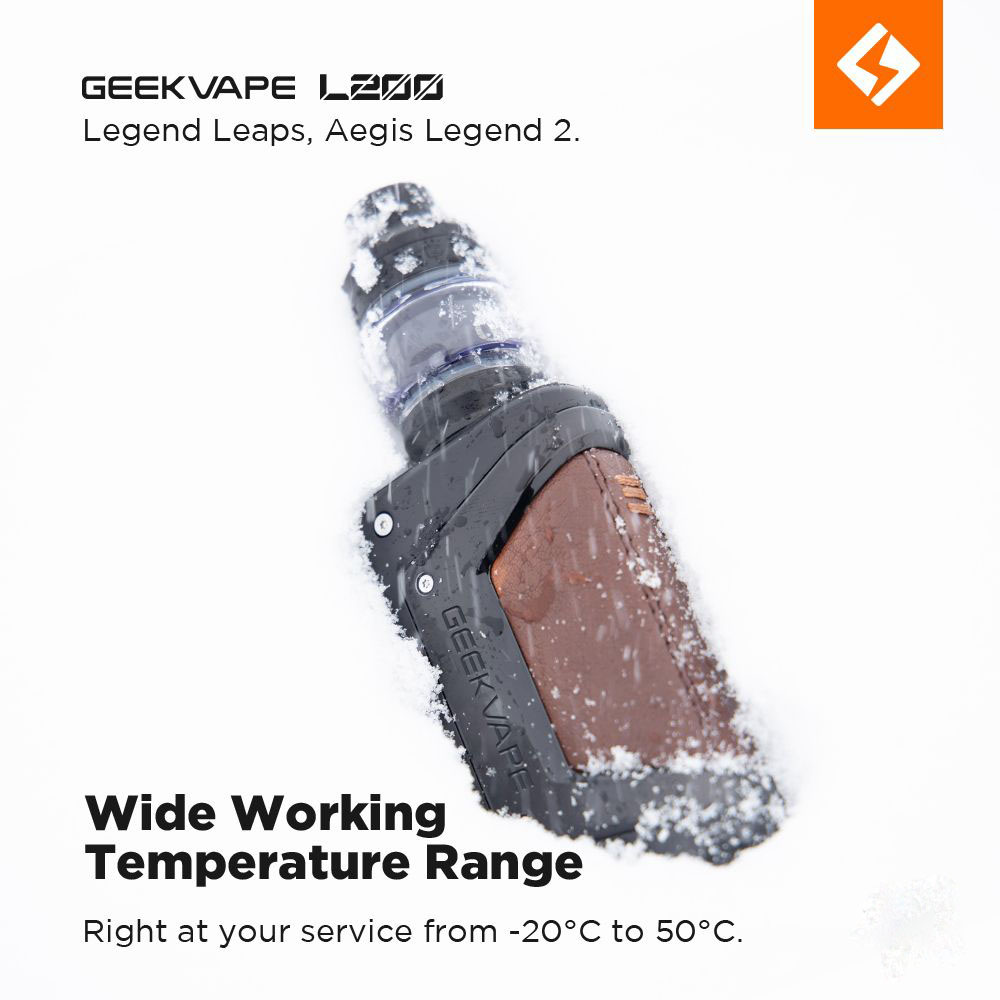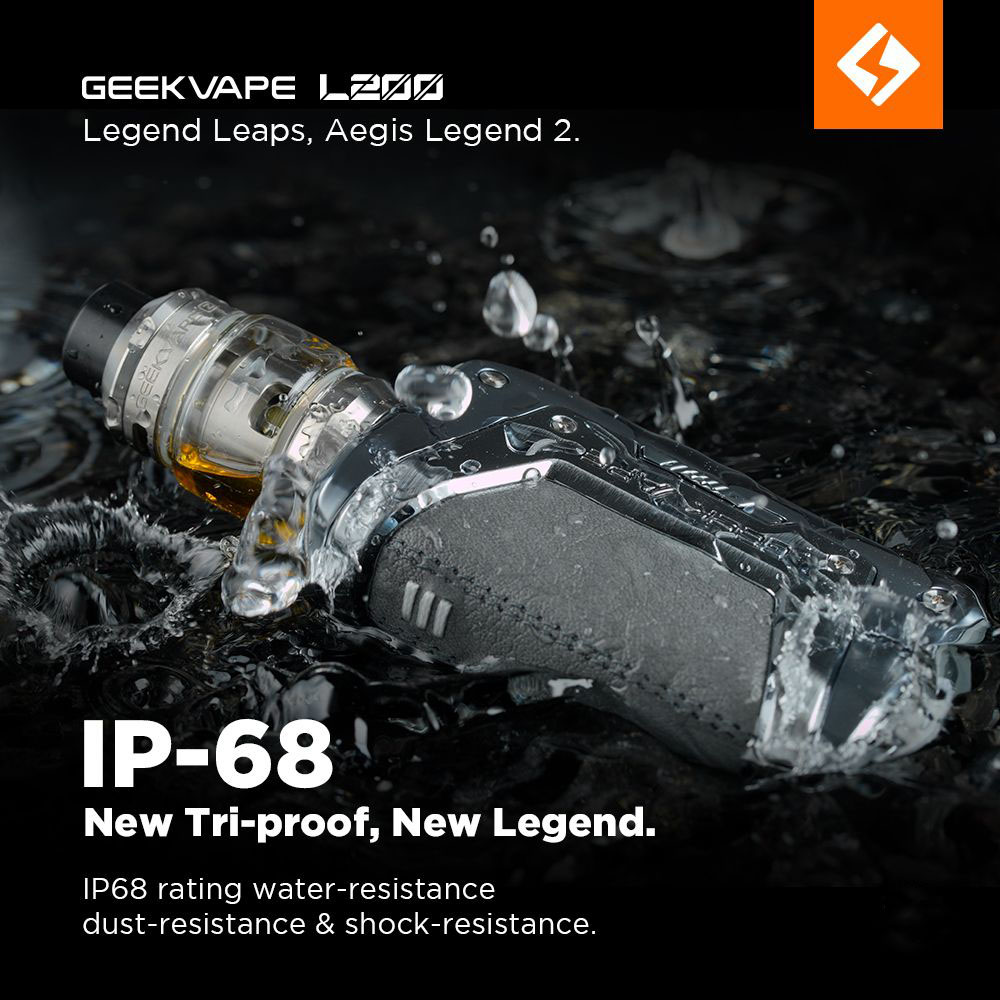 A-lock
A Geek-care protection.
The new A-Lock makes Legend 2 safer to carry.
Swipe it down and lock it up. The lock protects you
from over-burnt coil or overheating by accidental press.
Whenever you want to vape, just take it out,
swipe it up and enjoy!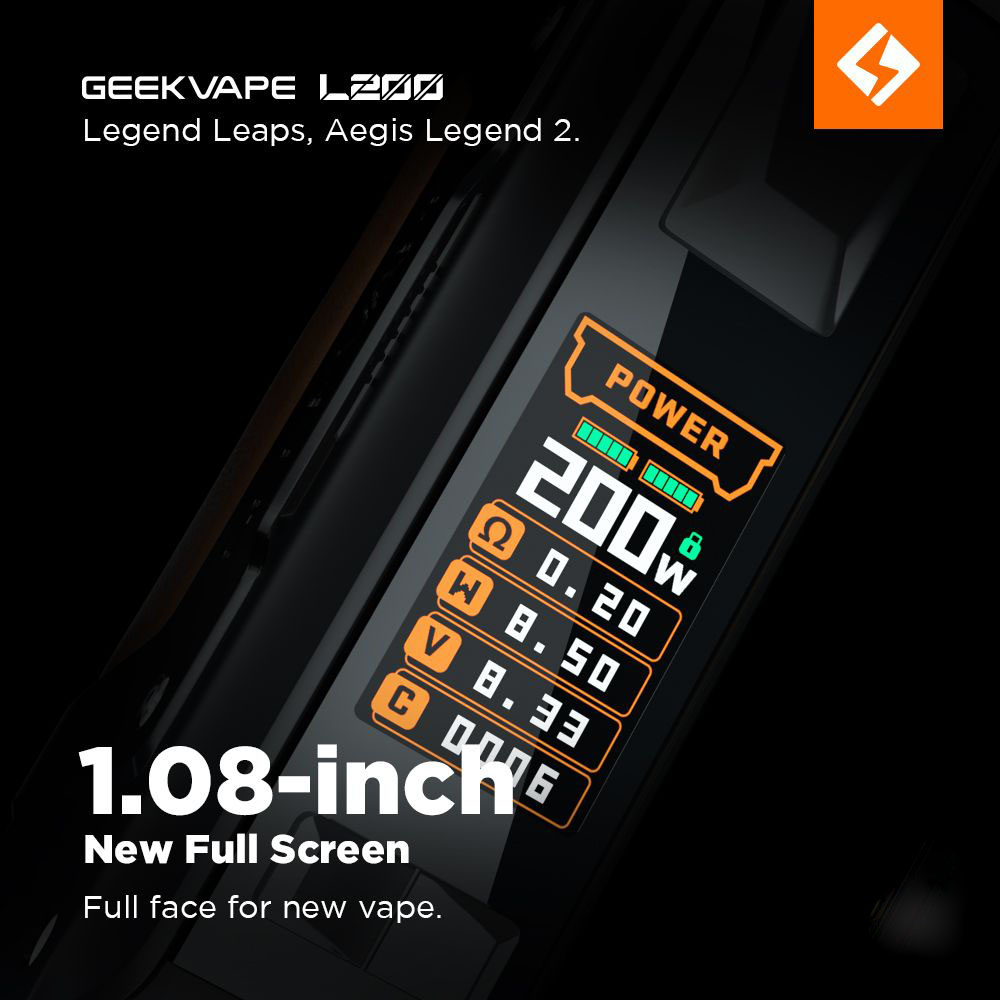 Reviews
There are no reviews for this product.